GlockStore — Nashville, TN

1930 Air Lane Drive, Nashville, TN 37210
Mon-Sat 9am-6pm | Sun: Closed
615-682-6565
Book Your Firearm Training Session Today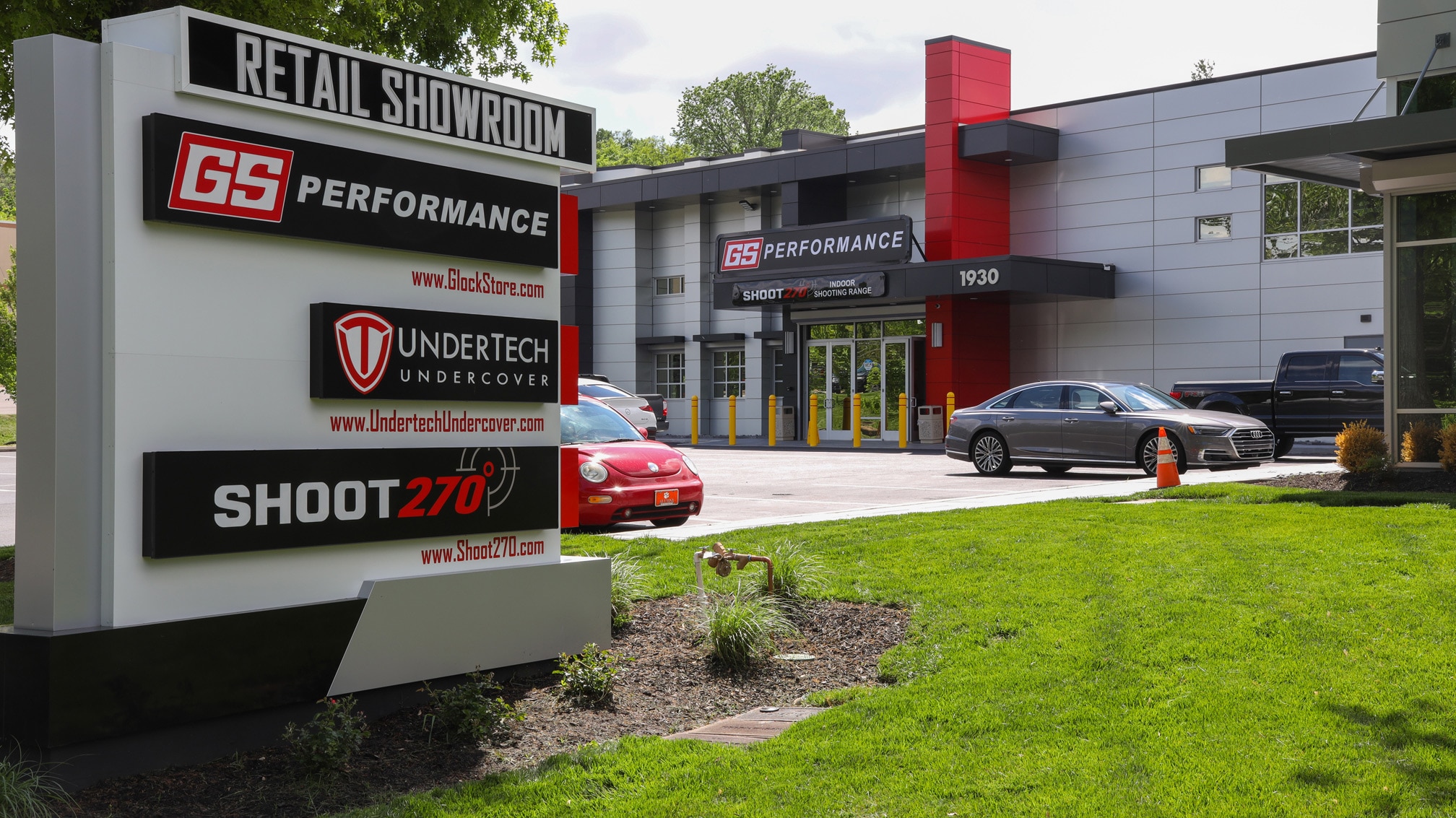 Our Nashville location has 4 Shoot270 Shooting Rooms, with the largest being over 40 yards long. All rooms are certified to accommodate rounds up to .308 caliber.
Visit Shoot270.com for more information and to schedule a training session.
In addition to Glocks, we carry pistol brands like Smith & Wesson, CZ, FN, Walther, Sig Sauer, and others. We also carry a full line of AR sporting rifles and performance parts.
GlockStore Nashville offers personalized training, couples training, and ladies only group sessions. We also host monthly USPSA matches and Low Light/No Light events. For personal and corporate events, we offer a VIP Suite, with kitchen facilities, and its own dedicated Shoot Room. All levels of catering are available for events.
In Nashville we offer 4 levels of memberships: Patriot, Double Diamond, Freedom, and Founder.